I write sweet Regency romance because I love them. I decided to get serious about writing these when my Regency novella, A Generous Heart, won the RWA Ruby Award (maybe the universe wsa sending me a message). I came late to writing in this genre, and for many years before that I wrote for children as Pamela Freeman and mystery novels plus early 20th Century novels as Pamela Hart.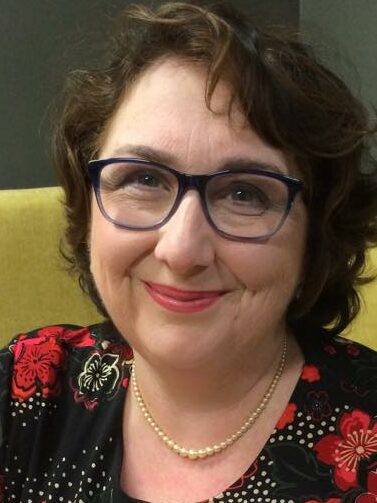 Elizabeth Leydin was my great-grandmother, and I have her dressing table in my bedroom. Elizabeth is my second name, and it was my mother's middle name too; a family tradition. My plan was to name any daughter I had Elizabeth, but I had a son only, so the name was free for me to use when I decided to write Regencies. I wanted to signal very clearly to my readers that these books were different: lighter, happier, hopefully funnier. I think of them as my 'dessert writing'—I hope they're like pavlovas. Light and sweet and delicious, but with a richness as well.
I've been writing historical novels set in various periods for almost twenty years now, and I'm a bit obsessive about research. But research always has to be used in service to the story and for the pleasure of the readers, not their education!
If you're interested in the history side of Regency, and in the weird and wonderful ways people lived then, you might like my blog/newsletter, which you can find here. (You can read it on an ad hoc basis, or subscribe, but if you subscribe you get a free novells, Lost & Found.) I hope you enjoy it!